REVIEWS
---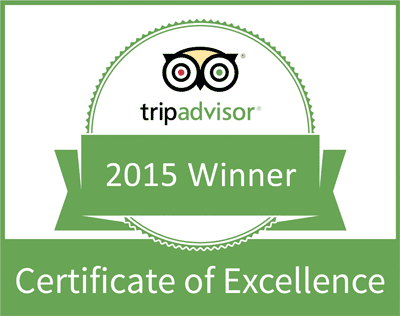 "Best veggie burger ever"
Eat here, often. Kombucha, cookies, the philly burger. Luv Burger is an excellent place to get out of the heat, enjoy an awesome meal, and connect with other visitors and locals.
"Healthy, good quality food!"
This place is a delight. If your health conscious, a vegetarian and love food, this place is for you. This is the best vegan burger ive ever had and i love the yukka fries. The smoothies are delicious and the staff is friendly! A must when visiting samara! :)
"Fantastic burgers!"
One of my favourite places in town to have a healthy meal. The ingredients are fresh and truly good quality. If you are looking for a cool environment and healthy place, look no further.
"Great Vegan food"
The Luv Burger had the best tasting veggie burgers I have ever eaten. Everything we had there was excellent. Thanks for making our trip to Samara so special.
"Everyone likes it"
Meat or no meat everyone likes Luv Burger. The menu is perfect for people wanting to eat healthy and/or for people who want to eat tasty. Check this place out when in Samara :)
---